536 Davis St
Exploring the landscapes of California by Jennifer Klecker
July 13th October 7th 2022
Jennifer Klecker is an artist and teacher whose practice is an exploration of the coastal and inland landscapes of California. The work on view is a continuation of her time spent observing and interacting with natural forms.
She is inspired by the intersection of the intimate human experience with larger markers of time and change. Her work is a search for what grounds us and moves us in understanding our sense of place. She invites the viewer to revisit familiar horizons and geology through new layers of light, line, and color.
Through July and August, Jennifer will be working on a series of drawings, photographs, and installations that respond to the space at 536 Davis St and the surrounding environment.
You are invited to enter when the artist is present.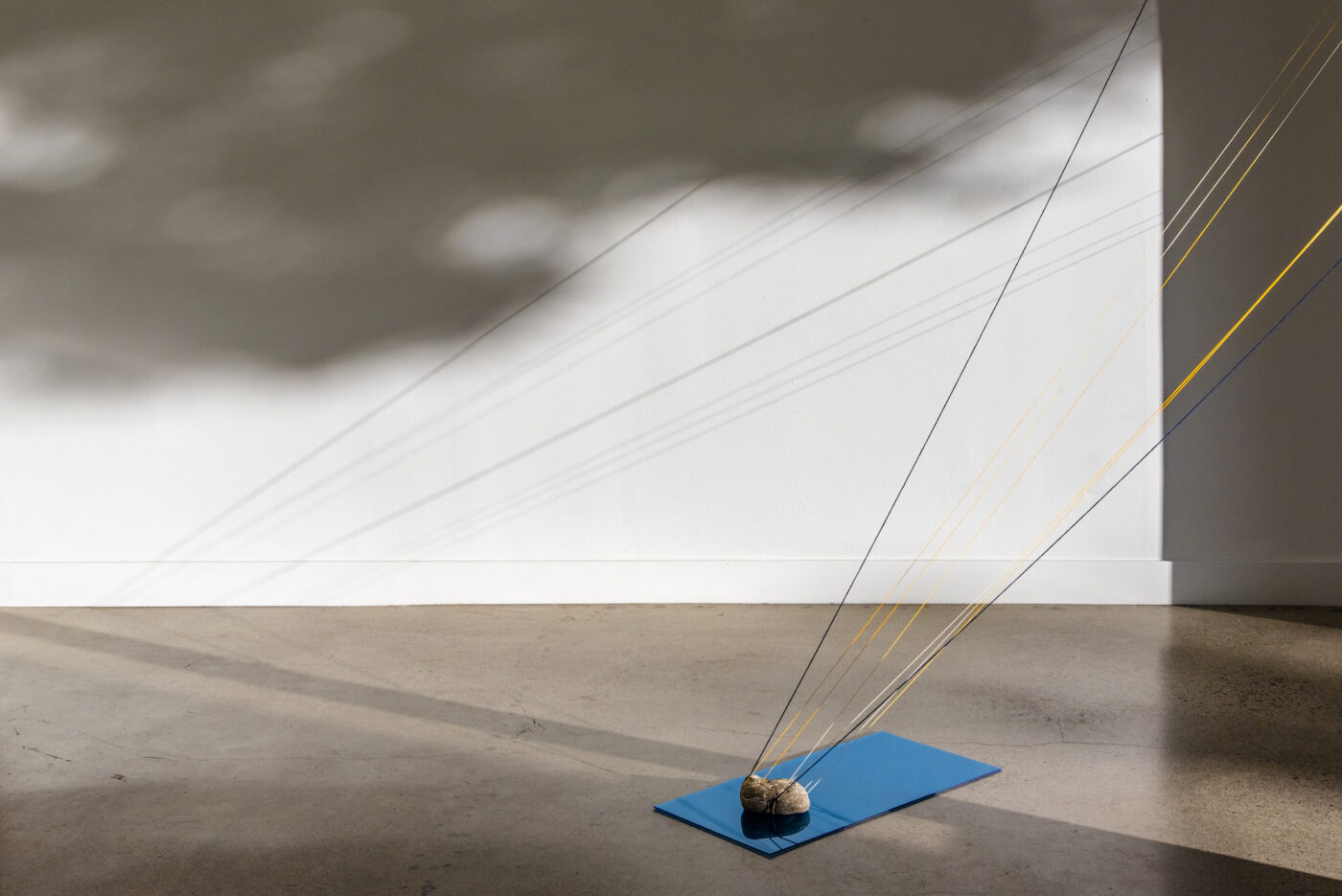 536 Davis St has been generously donated by EQ Office.
Learn more about Jennifer Klecker:
---