1065 Mission St.
A show of paintings by Will Thomson
October 1st March 31st 2020
Will Thomson visited San Francisco for his solo exhibition – Whatever's for lunch is fine. A show comprised of painting, photography, and installations with a selection of work that rotated through 1065 Mission St during the artist's time in the city. The artist chose to construct two large show walls out of 1″x12″ pine paneling, mimicking the design of Problem Library in the Inner Sunset where the full exhibition took place.
Will's work draws on the intricacies of how we remember, reflect and eventually forget through subtle scenes that connect to a public memory. By breaking down concepts of the photographic process and trading detail for light, the emotions of a scene are composed rather than the facts.
---
For more information:
Whatever's for lunch is fine.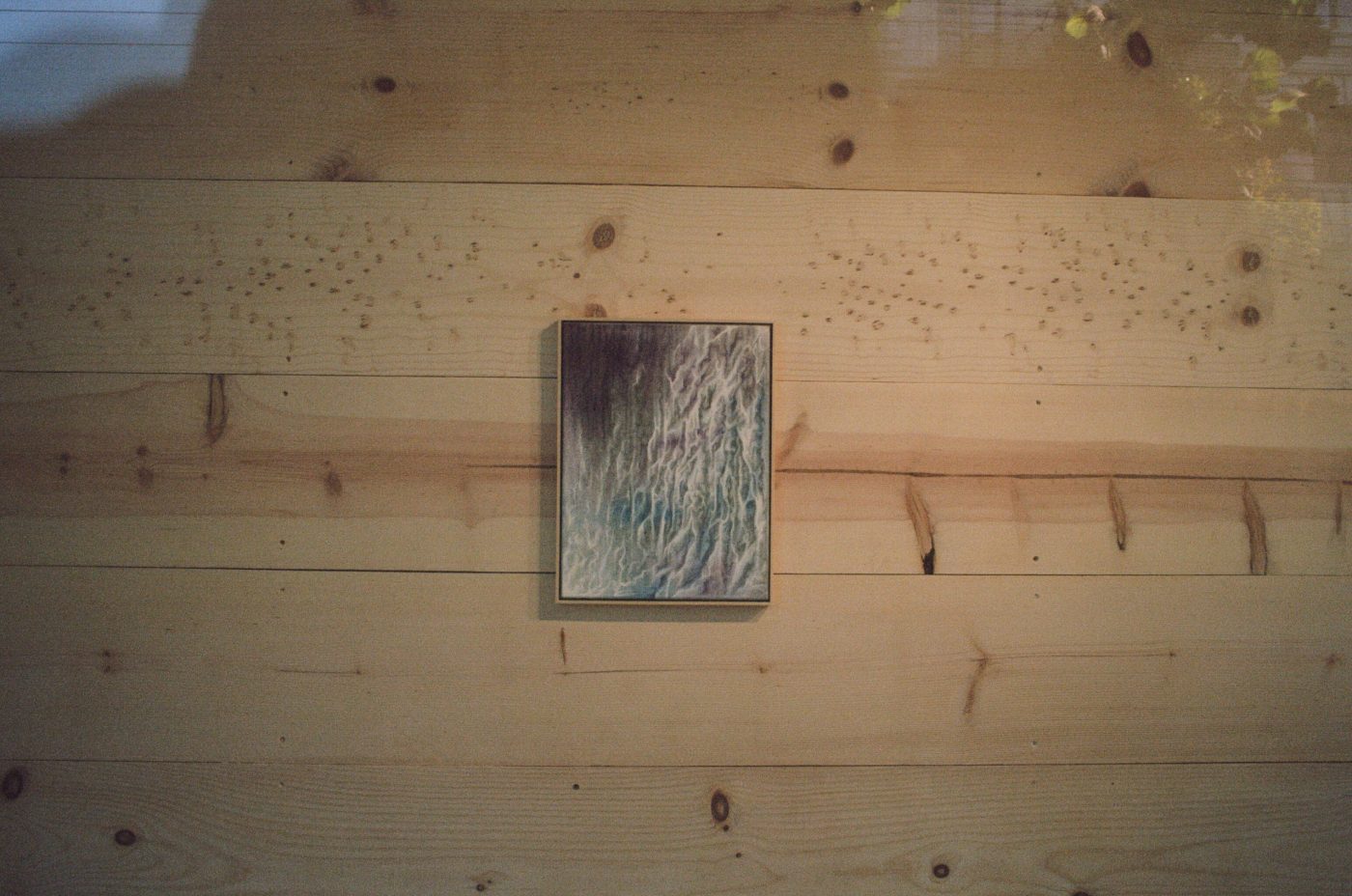 1065 Mission St. generously donated by SOMA Residences
About the artist
Will Thomson is a British born artist currently living and working in London. Over the past three years he has exhibited his paintings and installations extensively in London and New York.
---