536 Davis St
Two Hundred Pounds Of Cement by Will Thomson
June 10th July 30th 2023
We are pleased to announce Two Hundred Pounds of Cement, a show of paintings by British artist Will Thomson.
For this new body of paintings, Will traveled into the British countryside in search of a change, to bring joy back into his process. But as he spent time working outdoors, something began to reveal itself in his paintings: a barrier. The subject matter of his paintings turned towards these barriers, towards a representation of Will's struggle to engage with the world around him, to remain sensitive to the human experience.
Two Hundred Pounds Of Cement is a show of 10 small landscape paintings that are a reminder of the barriers all around us. The political, physical, psychological forces that seek to pull us away from ourselves, from each other, and from the world we live in.
The 10 paintings are remnants to help us remember our own humanity, no matter what obstacles stand in our way.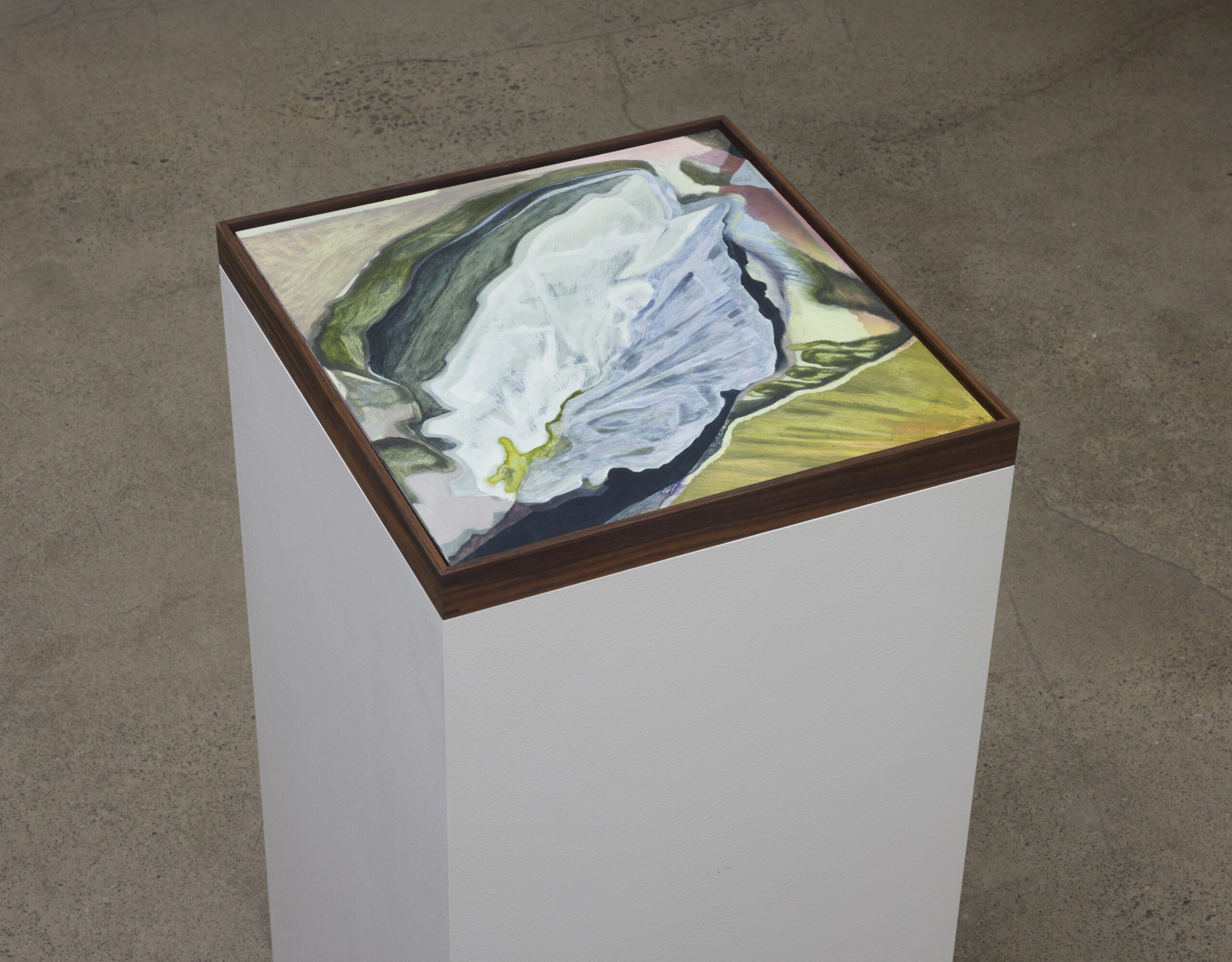 536 Davis St has been generously donated by EQ Office.
About the artist
Will Thomson is a British born artist currently living and working in London. Over the past three years he has exhibited his paintings and installations extensively in London and New York.
---